Seafood Expo Brussels 25-27 april 2017
G. Ingason Seafood, News from Stand 839-6
Product list G. Ingason Seafood in: English, Latin, Russian and Chinese.
PDF brouchures, Product list and special information about canned cod liver.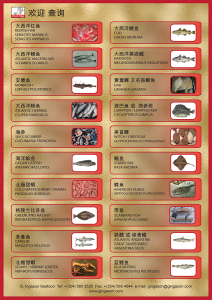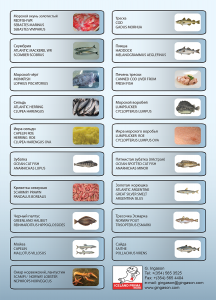 Meet Our Team in Brussels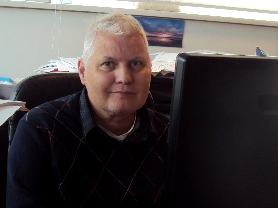 The owner and manager of the company is Mr. Gudmundur Ingason. He is a qualified biologist with extensive experience in the field of fisheries, quality control and fish exporting.
Contact Ingason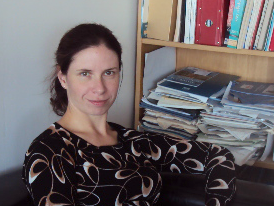 Vera is in Sales and manager of Export Documents . Her degrees are: BS Economy and management, BA Icelandic, BS Accounting. Vera is fluent in Ukrainian, Russian, English, and Icelandic.
Contact Wera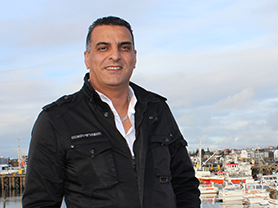 Sherif Elmoslemany is in Sales and marketing for Africa and the Middle East, languages english and arabic, bráðum íslenska. He has a  degree from The University of Alexandria.
Contact Sherif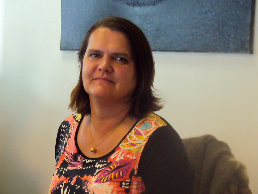 Manages Business accounting at G. Ingason Seafood. Hlín is a Certified Bookkeeper and a BA of Education (B.Ed). Hlín is fluent in Icelandic, English and Danish.
Contact Hlín