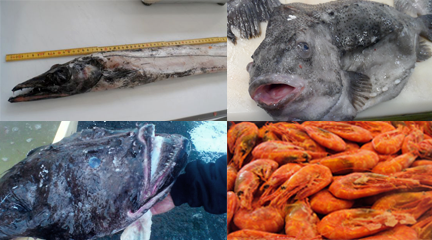 Frozen Seafood Products
Most of commercial species in Iceland. Frozen Ground Fish, Pelagie, Bottom Fish, Flatfishes, Shellfish, Invertebrates, Miscellaneous species. Block frozen and IQF. Natural product. Healthy and good for you.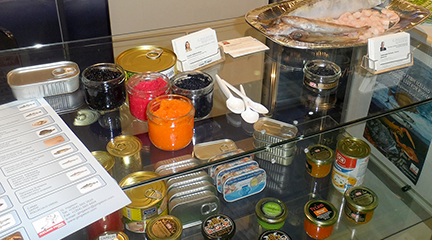 Canned  Products
Mostly Canned Cod liver in own oil. But also caviar of different species. Cod roe pate etc. Canned Cod liver from Iceland. Tasty and Good for your health. Natural product. Rich in Omega 3 and vitamins A and D.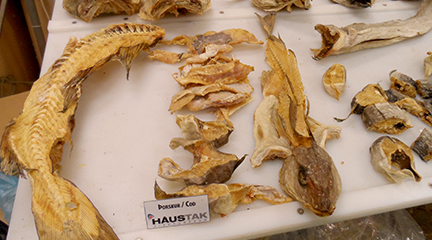 By-products, dried and salted
By-products are different parts of commercial fishes like Heads, Wings, Cheeks, Swimming Bladder, Skin etc. This is a big category because much of Icelnadic fish is filleted and Icelanders use much of the fish.
Mackerel fishing in Iceland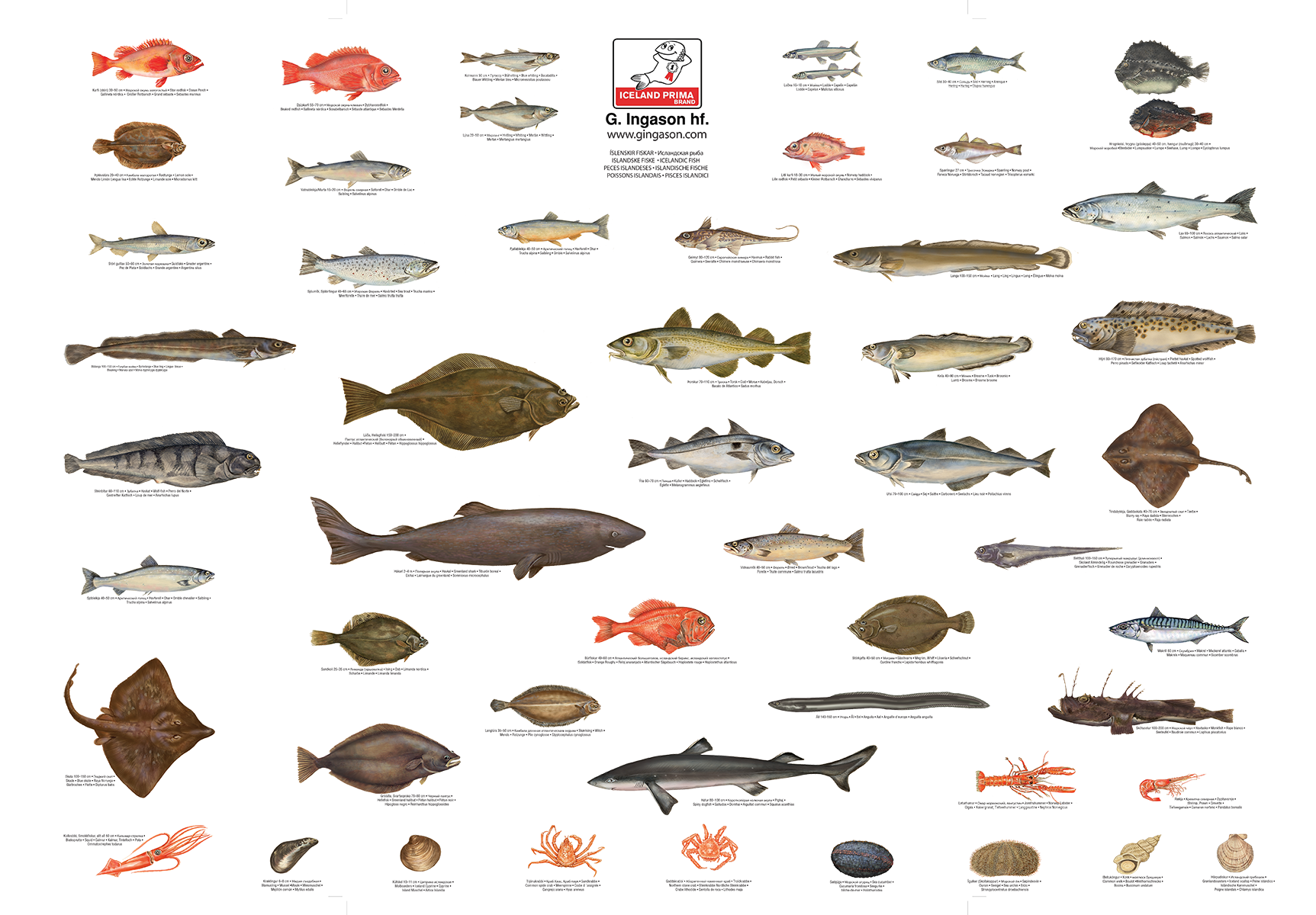 Iceland´s location in the North Atlantic Ocean
Iceland's exclusive fisheries zone has an area of 760,000 square kilometers, 200 nautical miles, seven times the area of Iceland itself.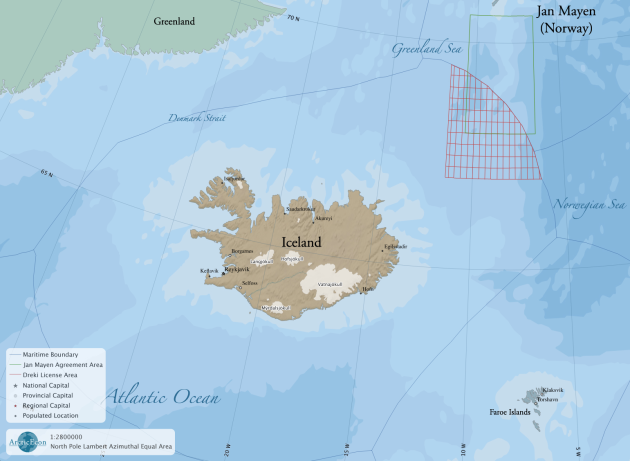 Iceland´s Exclusive Economic Zone
Iceland's Exclusive Economic Zone and Licensing Rounds
CAN  NOW  OFFER  SCOMBER SCOMBRUS  WHOLE ROUND  AND  H/G .
HAVE  FEW CONTAINERS  OF  EACH […]
NICE DAY AT THE HARBOUR OF HAFNARFJÖRÐUR.
Journey to the magical Snæfellsnes on the westcoast of Iceland. We visited Arnarstapi, Hellnar, […]