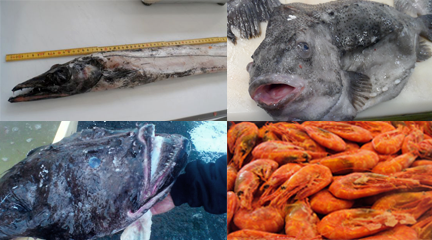 Frozen Seafood Products
Most of commercial species in Iceland. Frozen Ground Fish, Pelagie, Bottom Fish, Flatfishes, Shellfish, Invertebrates, Miscellaneous species. Block frozen and IQF. Natural product. Healthy and good for you.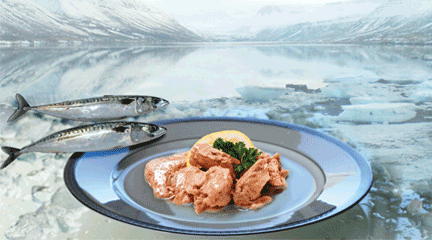 Canned  Products
Mostly Canned Cod liver in own oil. But also caviar of different species. Cod roe pate etc. Canned Cod liver from Iceland. Tasty and Good for your health. Natural product. Rich in Omega 3 and vitamins A and D.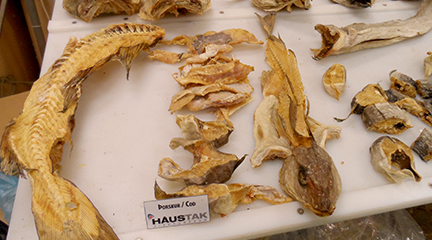 By-products, dried and salted
By-products are different parts of commercial fishes like Heads, Wings, Cheeks, Swimming Bladder, Skin etc. This is a big category because much of Icelnadic fish is filleted and Icelanders use much of the fish.
Mackerel Fillet Production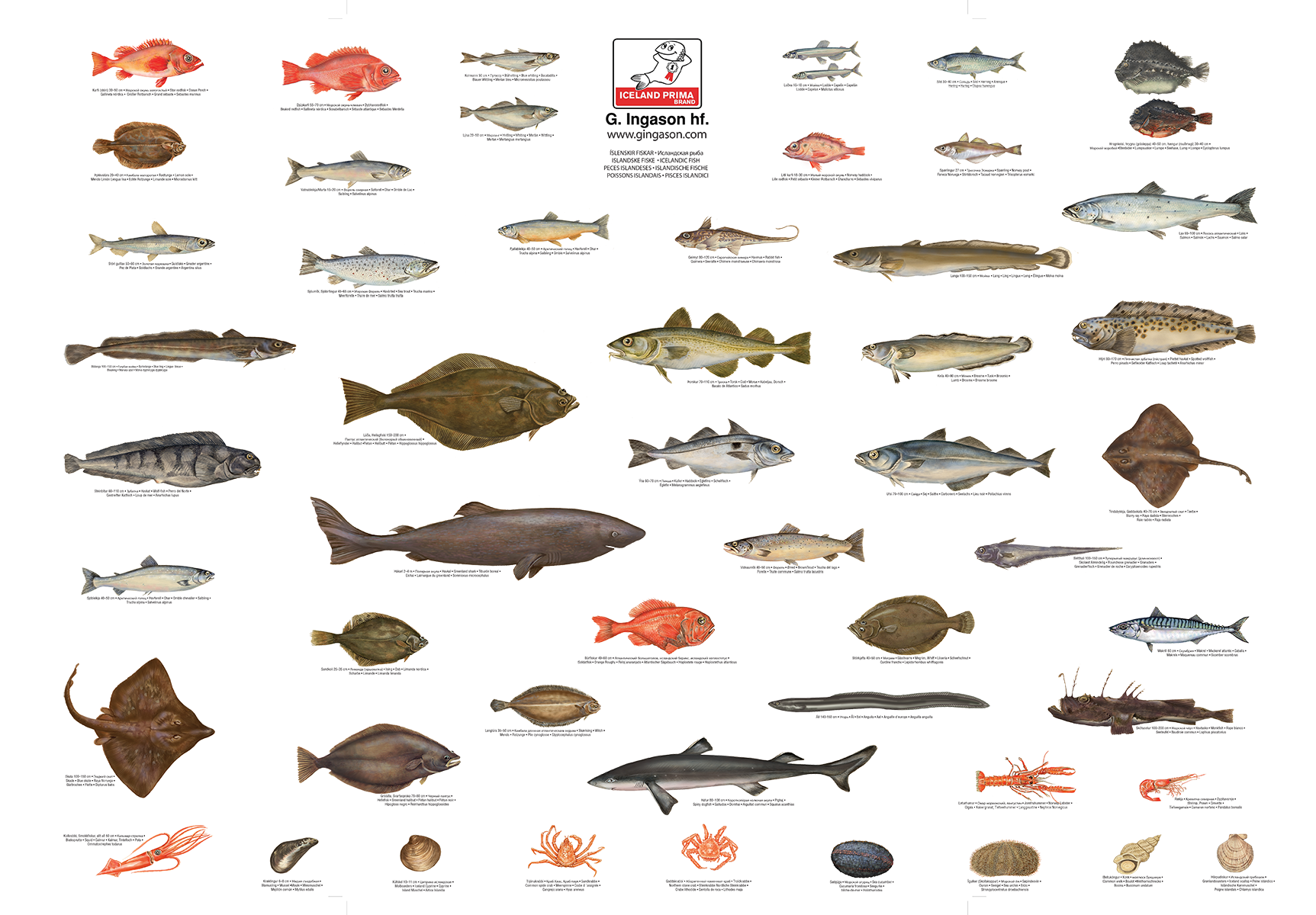 Seafood Expo Global, Brussles 2017
Information for customers and everyone that takes an interest in Seafood from Iceland. We welcome you at our stand in Brussels to have a taste of pure Icelandic Seafood products. New Offers of Seafood products and information about cooking methods.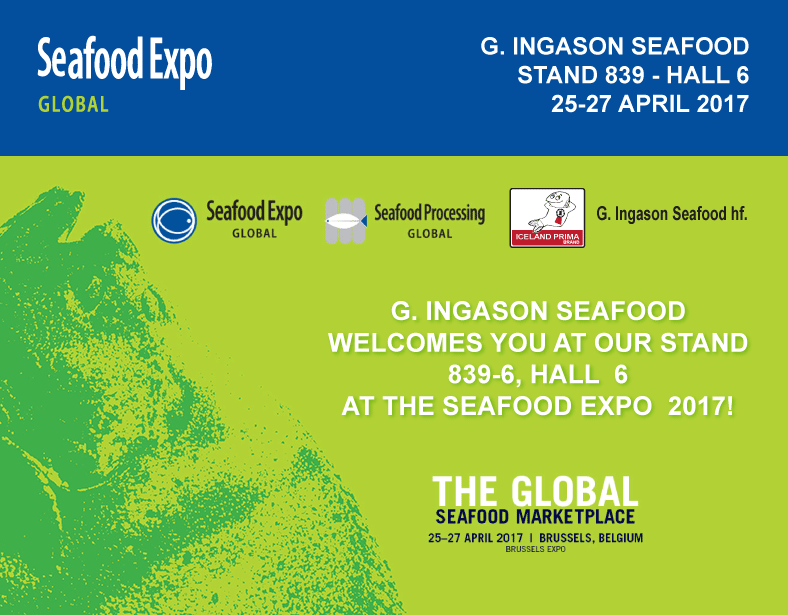 LINE FISHING WITH SMALL BOATS  WILL START  NEXT  WEEK IN ICELAND. WE  CAN  OFFER  […]
25CS  MINUS,  25 CM+   MACTCHINE FILLETED  AND  30 CM +   HANDFILLETED.
PLEASE COME BACK ON  […]
BIG SIZE SILVER SMELT  BOTH  H/G  OR  WHOLE ROUND  FROZEN  AVAILABLE NOW.  MORE STOCK  […]