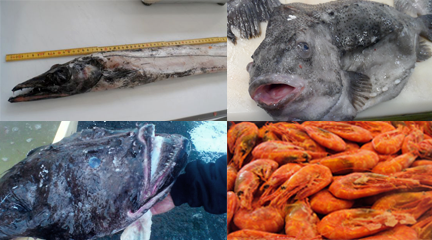 Frozen Seafood Products
Avada is fully responsive and can adapt to any screen size, its incredibly fast and flexible. Try resizing your browser window to see the adaptation in action.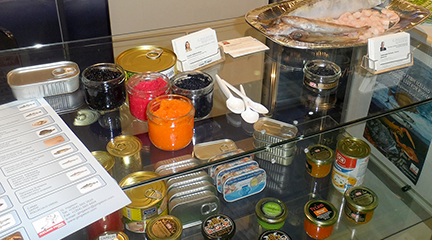 Canned  Products
Avada includes the awesome Layer Parallax Slider as well as the popular FlexSlider2. Both of the sliders have awesome plugins making it super easy to use.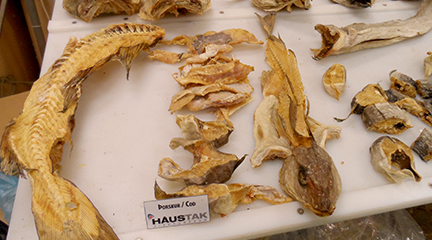 By-products, dried and salted
This theme is loaded, unlimited color options, 500+ google fonts, 4 post types, advanced theme options, 3 home page layouts, boxed & wide to name a few.
Mackerel fishing in Reykjanesbær Iceland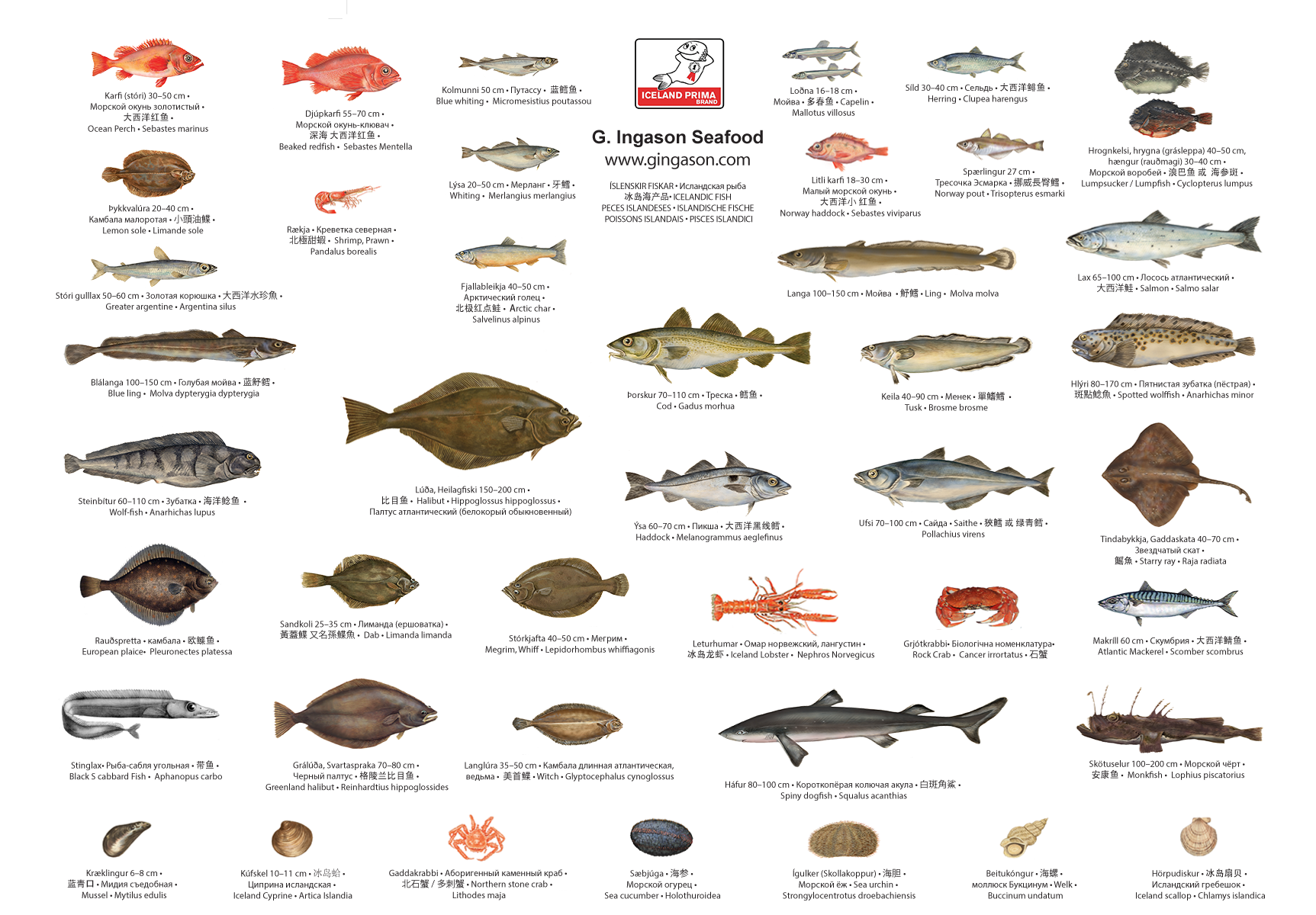 Iceland is in the Atlantic Ocean
Iceland's exclusive fisheries zone has an area of 760,000 square kilometers, 200 nautical miles, seven times the area of Iceland itself.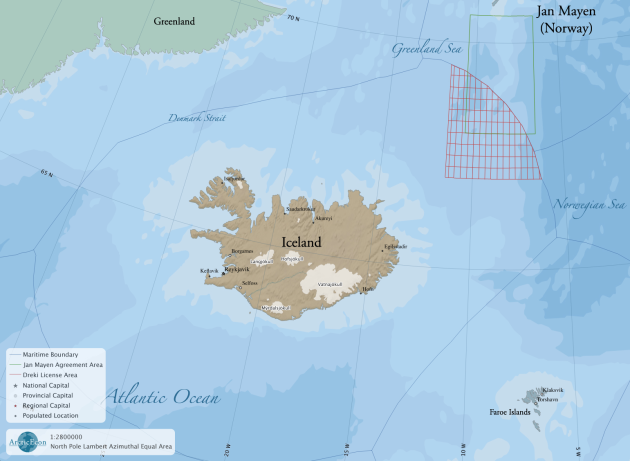 Iceland's Exclusive Economic Zone and Licensing Rounds
祝圣诞快乐及新年快乐!
Natalia Yukhnovskaya 女士宣布 辞职 俄罗斯销售部  G. Ingason Seafood 海鲜公司,生效2014年10月1日。
有任何的查询有关我们产品的或其他服务,请联络我们
Ms Natalia Yukhnovskaya has announced her resignation from the Russian Sales Department […]
Sea Cucumber is a marine animal with leathery skin and elongated body. The Icelandic […]